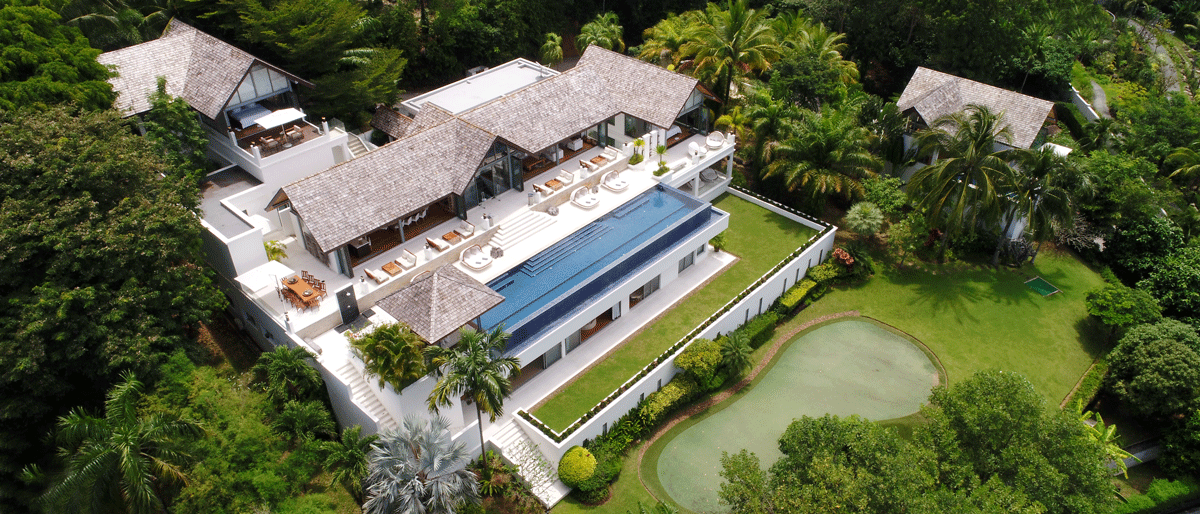 Villa Chan Grajang
Surin, Phuket
"Chan Grajang is simply superb" This was our 4th stay at the Villa, this time with the extended family. This was also the first time since the management change. What was a suberb villa with exceptional service has only gotten better.
JKwun, Korea – August 31, 2015 See more reviews on Trip Advisor
"Beautiful holiday" We had a truly enjoyable and pampering time at this villa. Food was great!!! Thank you Khun Aoi and your team for taking good care of us. Your warm smile brings extra comfort to our stay. We took many great pictures at this villa, sunset by the pool is so beautiful and calming.
Jade L – June 11, 2016 See more reviews on Trip Advisor