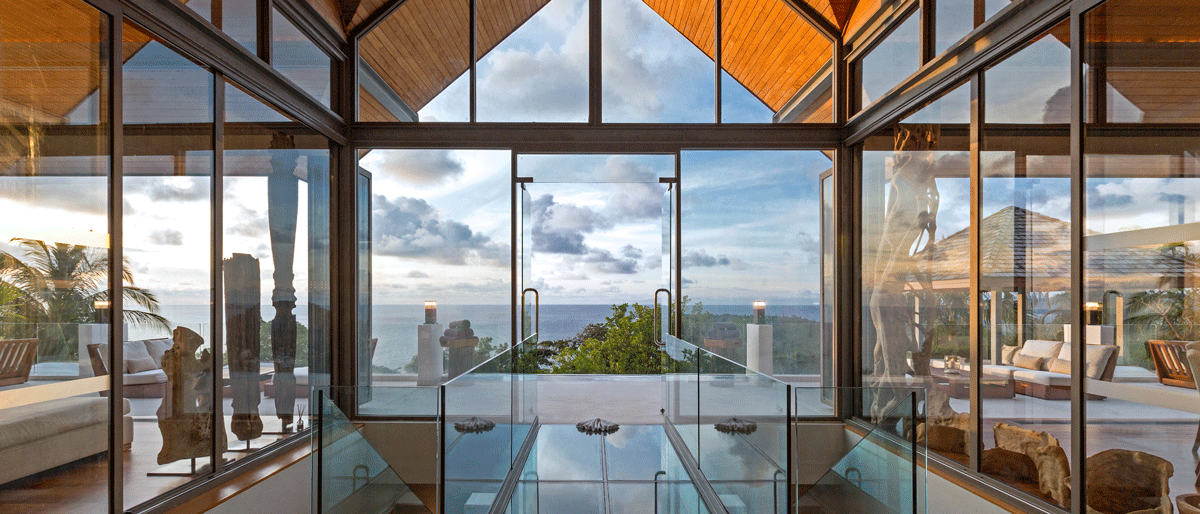 Villa Chan Grajang
Villa Chan Grajang
"Chan Grajang is simply superb" This was our 4th stay at the Villa, this time with the extended family. This was also the first time since the management change. What was a suberb villa with exceptional service has only gotten better. The villa is in pristine shape and looks decidedly newer than when I last saw it in 2011. There has also been some important furniture upgrades, including the magnificent sunbeds by the pool. Pom, the villa manager, provides a level of service that few six star hotels could match. The food is superb, no doubt helped by the exceptionally fresh ingredients which is sourced on a daily basis. I cannot recommend this place enough — and this from someone who has been there 4 times.
JKwun, Korea – August 31, 2015 See more reviews on Trip Advisor
"Beautiful holiday" We had a truly enjoyable and pampering time at this villa. Food was great!!! Thank you Khun Aoi and your team for taking good care of us. Your warm smile brings extra comfort to our stay. We took many great pictures at this villa, sunset by the pool is so beautiful and calming. The pool, gym and game room kept us occupied throughout. Kids had a blast! The mosquitoes were quite active at the putting green… the insect repellents helped but not so good for those who are more prone. No direct access to the beach but we booked the transport to Patong beach.
Jade L – June 11, 2016 See more reviews on Trip Advisor